AI Cost Prediction For Every Claim. Know your risks within 48 hours.
Leading AI for Commercial Insurance  with Advanced Machine Learning.
AI Cost Prediction For Every Claim. Know your risks within 48 hours.
Mobotory ML Platform
Improves Profitability
Our data predictor has a dynamic artificial intelligence core with proprietary algorithms and machine learning applications to identify and predict problematic risk for potentially high loss, excessive litigation, and other costs. We apply machine learning and statistical modeling methods to client data, then integrate it with external data sources for the AI to learn and id risk accurately.
We discover trends and turn data into insights.
Our suite of products can be used end-to-end or incorporated into your current BI systems such as Board, Tableau or MS BI.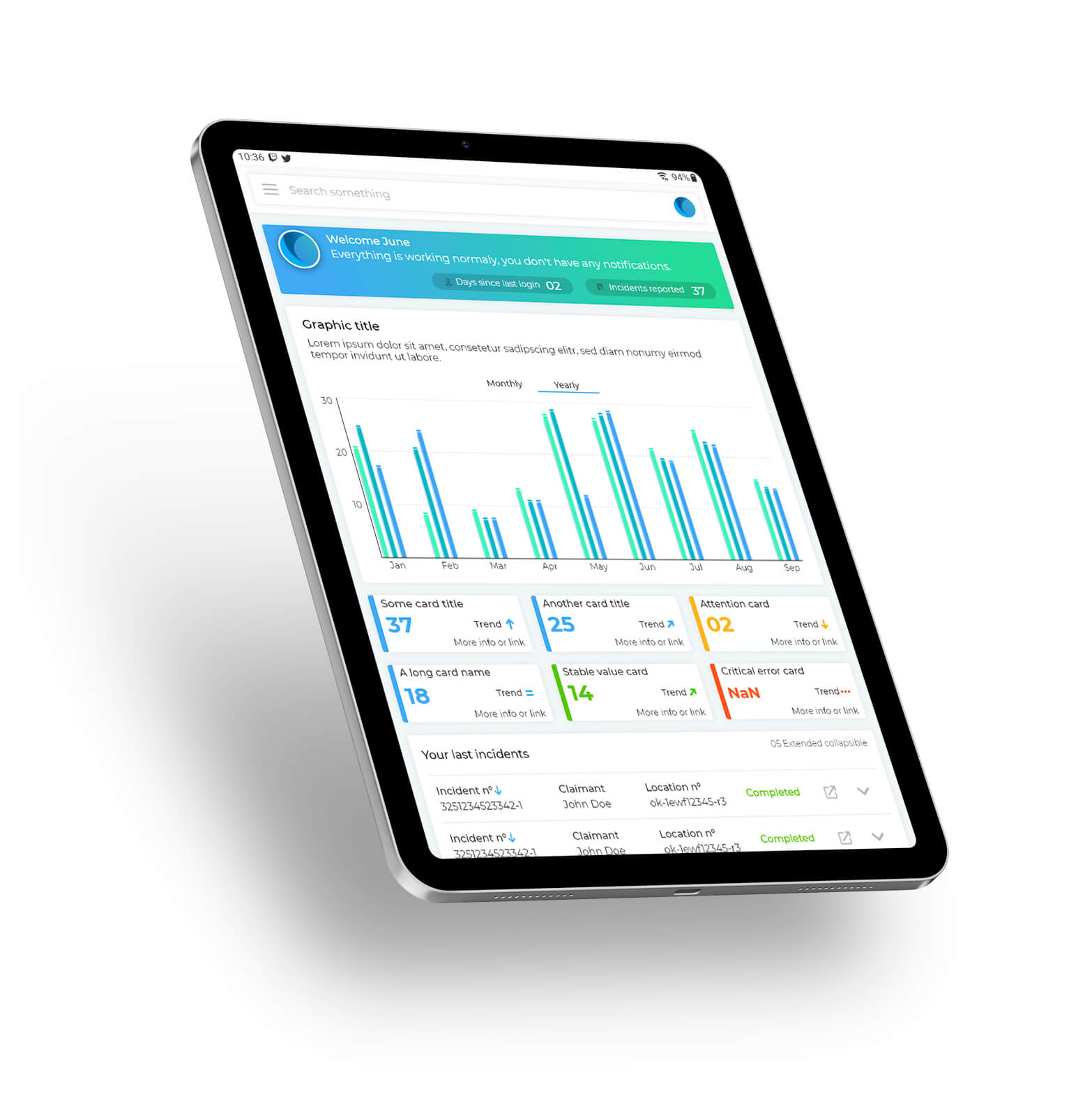 Owners/Operators
End-to-End Solutions
From Worker's Compensation intake to processing General Liability claims, we have a solution that integrates with your insurance company, TPA or your own system if self insured.  Lower your risk with complete and accurate defense files, reduced settlement costs, faster resolution, and proactive risk reduction.
Carriers/PEO

s
Claim Management
We have General Liability or Worker's Comp claim cost prediction, rapid settlements, and more accurate premium settings.  Reduce manual, resource-intensive reporting time by streamlining your clients' claims and flagging problematic claims within 48 hours automatically.
Brokers/Administrators
Risk Assessment
Transparency of claims, assessing current and future risk activity, we can help you better allocate risk and premium cost among different sites. Site scoring helps accurately set pricing policy, model future risk  prior to new or retention contract negotiation.   
Some of our Clients & Partners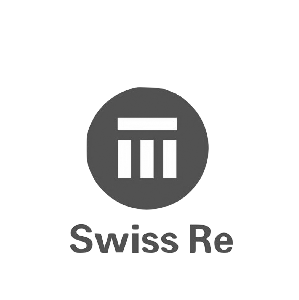 Cost Reductions
Our QSR client was able to reduce claim counts, settlement costs and legal fees by 90%.
Reductions in losses
Clients have reduced their General Liability and  Workers Compensation losses by over 30%.
Reduction in Closeout Time
Rapid analysis and alerts coupled with complete defensible files decreases the closeout time for claims by up to 80% 
To Flag & Analyze Claims
Our  AI engine can identify problematic  claims and provide predictions within 48 hours of ingestion.
ML

claims
AI + BI = Predictive Analytics
The combination of Artificial Intelligence and our business Intelligence Visualization provides robust predictive analytics on Workers' Comp and General Liability claims. Our Core engine uncovers complex patterns, trends, and correlations that otherwise would go unnoticed. Our Claims Predictor gives claims specialists, TPAs, and other stakeholders in the lifecycle of a claim, the tools and insights needed to reduce the overall costs for their organization.
ML

Scoring
Expand Your Business
Use AI to predict future site risk for a current or new client portfolio, supporting underwriting of new and renewal policies. Mobotory's AI engine evaluates hundreds of variables to identify the sites with high correlation to risk. Data are used by carriers for risk allocation, reserve analysis, future loss assumptions, and rates/premiums.
ML
intake
Mobotory Incident Intake
Mobotory saves companies over 30%+ of current costs through the use of data science, mobile technology and artificial intelligence. Our technology integrates your people, process and data into a single unifying and interactive platform.
"Data is what you need to do analytics. Information is what you need to do business."
"Mobotory's claim cost prediction product is a game-changer—nobody else can do this analysis."
Insurance Industry Executive
"We've been working with Mobotory for a little over three years. In that short time, we've used their products to increase our operational efficiency, decrease our risk, and keep our data clean"
Jeff Gukenberger, McDonald's portfolio risk manager
The Mobotory Difference
We empower you with a competitive advantage
The Mobotory Difference: We employ true Machine Learning algorithms of many types: cluster, neural net, random/boosted decision trees, etc.  Our capability and knowledge compare the effectiveness of various algorithms for different situations. Moreover, we bring a level of probabilistic analysis and methodologies into our algorithms which is unachievable by most other "true" ML/AI outfits because they lack any truly deep mathematical capabilities, instead relying on black-box applications of standard Python or R ML/AI libraries.