Reducing costs
for
Workers Compensation
and
General Liability
Key Elements
Improves favorable claim outcomes
Uses AI to improve claim mitigation
Flags problematic & fraudulent claims
Application for any device
Captures statements, photos, videos & audio
REDUCE COSTS
Builds complete defensible files
Streamlines workflow
Output information onto multiple forms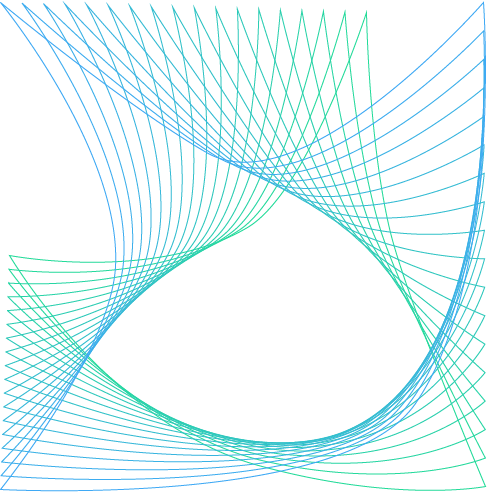 Customizable
Adheres to individual state laws & forms
Can be modified to company protocols
Nurse triage process integrated into the app
Workers' Comp
MIC for Workers' Compensation takes the heavy lifting out of reporting an incident and filing a claim. MIC auto-generates state-specific first report of injury (FROI) forms and sends them directly to your adjusters. MIC automatically pulls all HR and payroll information and adds it to the incident file so all your team has to do is focus on the incident investigation. Mobotory can provide an optional third-party video nurse triage service, making sure your employees seek the proper medical care for their injuries. The real power of MIC comes from plugging the collected data into our machine learning and artificial intelligence engine. Through our analytics, we are able to predict problematic, fraudulent, and litigated claims in real-time.
Capture
· Time and date
· Geo-tags incident
· Photos, videos and witness statements
· Signature, if there is a workers' compensation claim
Complete & send
· Forms sent to the adjuster, third party administrators
· Alerts owner-operator of new incidents
· Employee copy of filled FROI form with their notice of rights
Prefills
· Employee info from payroll
· Insurance information and plan
· Location of incident and business
General Liability
MIC for General Liability allows your business to take a proactive approach in the unpredictable world of General Liability. At the time of a GL incident, MIC provides a simple and quick way of completing the incident investigation report. A full defense file is created including, photos, videos, and audio statements. Arming yourself with a complete defensible file is only part of the equation. Mobotory combines the incident file with external data and plugs it into our machine learning and artificial intelligence engine to give you a look into the future. Our engine is able to predict problematic claims providing you with the likelihood of representation, the likelihood of litigation, and the total claim cost. As updates in the claim evolve our engine will automatically adjust the results. This allows your business to better manage claims head-on from day 1 before they become too costly. 
AI & Machine Learning
Machine learning is the process of automatically discovering patterns in data. Once identified, a pattern can be used to make predictions.  A main driver of innovation, Artificial Intelligence (AI) applies machine learning to guide actions and decisions towards the best outcome. AI acts based on its experiences, it also learns from interactions to suggest  & complete new tasks.